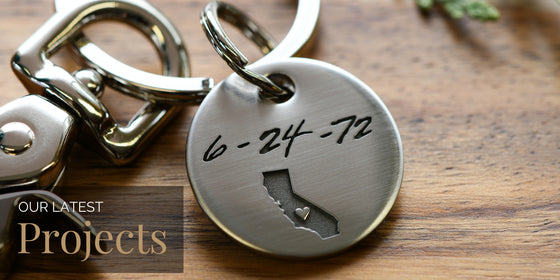 We love being challenged at work! It keeps us on our toes and makes every day in the shop exciting not knowing what requests we'll get next. Read how we created this custom handwriting keepsake by restoring handwriting from an old document piece by piece.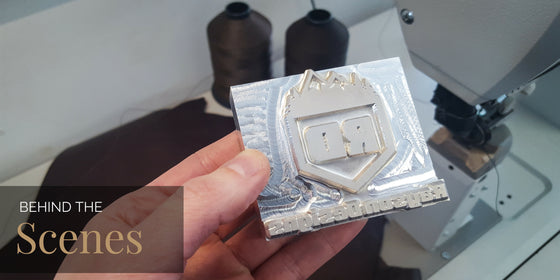 Get a look into the behind the scenes on how we source our metal for our custom sized stainless steel rings and get it stamped out right in the Pacific Northwest. We also had the opportunity to create a unique set of leather logo coasters for a local custom furniture designer.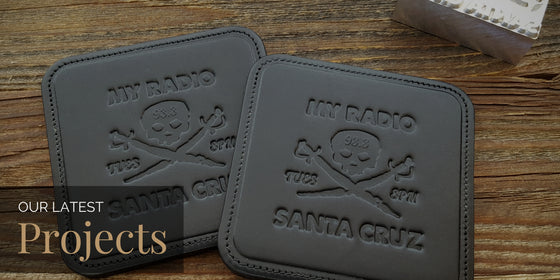 This past week we made a lot of really unique custom orders but one of our favorites was a set of custom leather coasters featuring a personal radio logo. To top the week off we received a unique request for a custom leather color in Navy Blue for a high end realtor closing gift for clients. This project will be shipping all the way to Australia!