As of May 1st, 2020 we are open for online orders and
are shipping most custom orders within 3-5 business days.
If you need a rush order, please send an email to julie@mavenmetals.com
and we can let you know if we can rush the production of your order!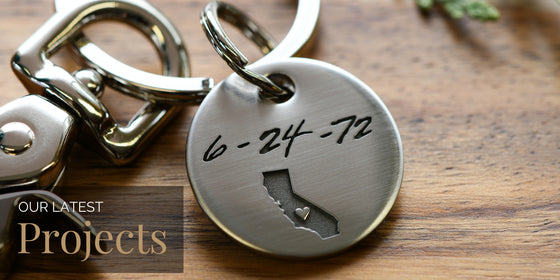 We love being challenged at work! It keeps us on our toes and makes every day in the shop exciting not knowing what requests we'll get next. Read how we created this custom handwriting keepsake by restoring handwriting from an old document piece by piece.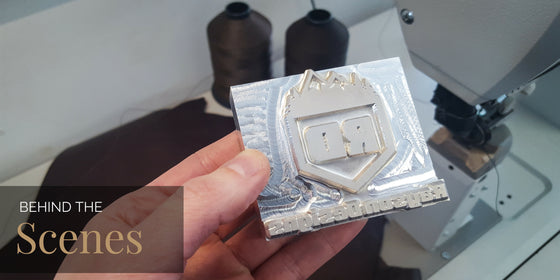 Get a look into the behind the scenes on how we source our metal for our custom sized stainless steel rings and get it stamped out right in the Pacific Northwest. We also had the opportunity to create a unique set of leather logo coasters for a local custom furniture designer.